During 13/Mar – 10/May/06, up to 3 adult Red-billed Tropicbirds have been seen by various observers at the Gulf of Eilat, usually in association with southerly winds.

This species occurs almost annually at Eilat between March and July. A bird will often be seen on more then one occasion in the course of a season, probably due to its tendency to stick around at the head of the Gulf.

The images, courtesy of Per Lif, were taken on the 03/04 and 09/04.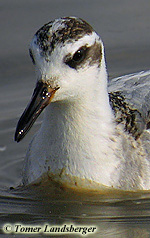 Red Phalarope
(Phalaropus fulicarius) Eilat, Oct.05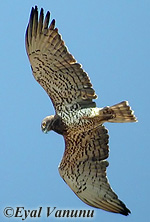 Short-toed Eagle
(Circaetus gallicus) Gennigar, Oct.04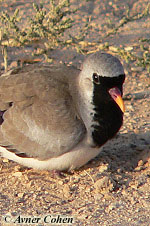 Namaqua Dove
(Oena capensis) Eilat area, May.05