Welcome to the world of Birds & Birdwatching in Israel!

Israel is situated at an intercontinental junction- a bottleneck for migration routes. An estimated 500 million (!!) birds pass through every spring and autumn, with 545 species in record. This website features Israel's latest birding news.



Enjoy and good birding!



In this bulletin about rare birds in Israel, we provide an up-to-date account of all records evaluated by the Israeli Rarities and Distribution Committee since the previous bulletin in April 2016.
We had just entered the 3rd decade of the 21st century.
To celebrate this arbitrary milestone, I generated a comprehensive database of all the rarity records in Israel since the turn of the millennium.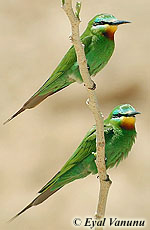 Blue-cheeked Bee-eater
(Merops persicus)Arava valley, Apr.05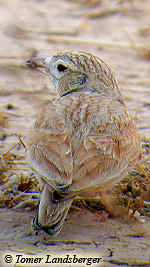 Dunn's Lark
(Eremalauda dunnii) Km 76, Mar.07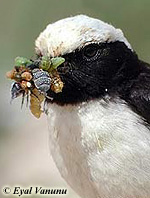 Mourning Wheatear
(Oenanthe lugens) Sde-boqer, Jul.04